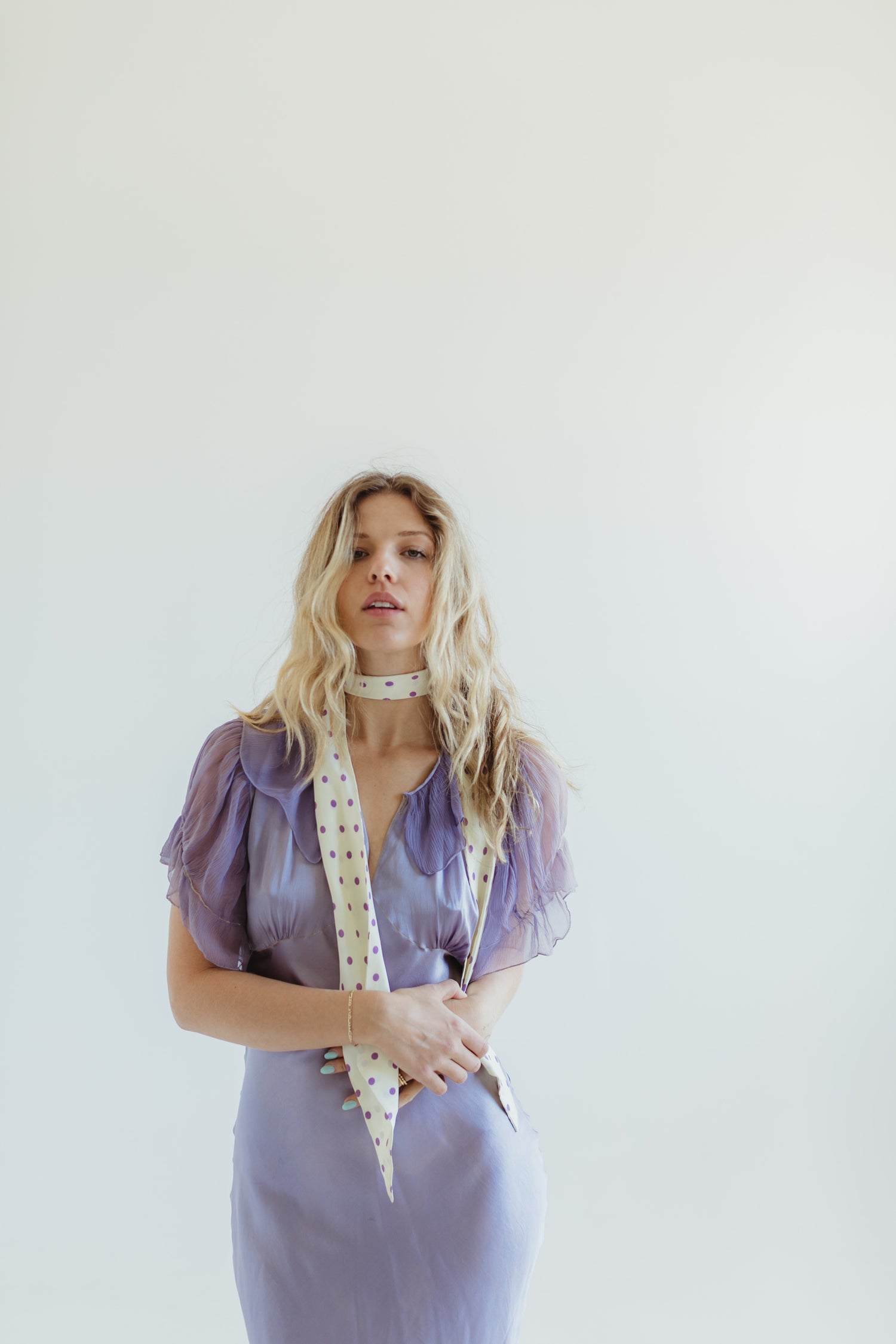 Meet Lydia
Lydia Peacock founded On Beat Vintage in 2021 after a lifetime of loving secondhand fashion. Growing up with artist parents, Lydia has always had an eye for fashion, design and curating creative spaces.
Not only does Lydia sell vintage, but she also brings her creative direction to clients and businesses around the country & world.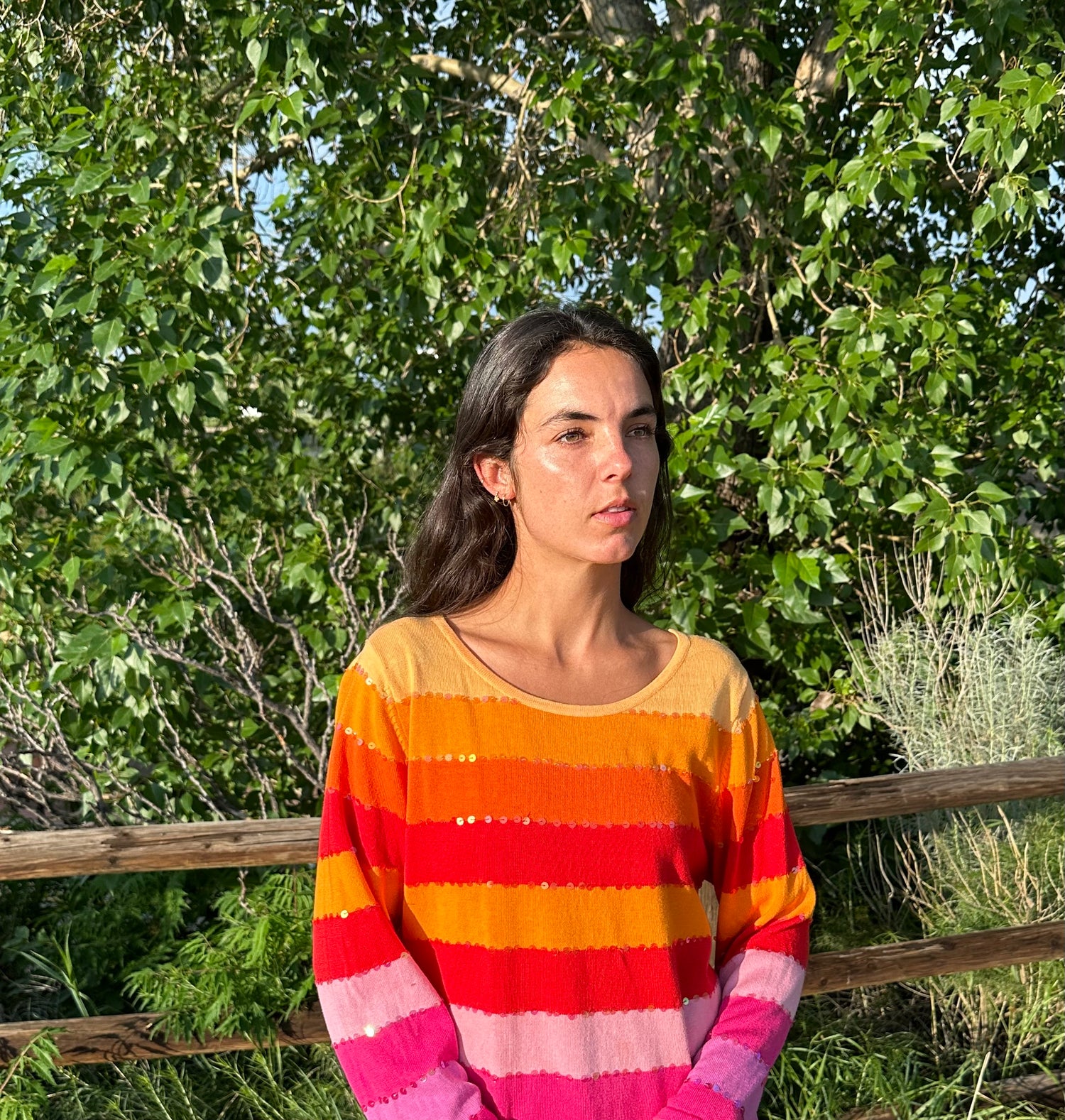 Meet Caroline
Caroline Ricci joined On Beat Vintage in 2023. Prior to OBV, Caroline studied Fashion Merchandising in New York where she started her own Vintage shop, Old NewZz.
Caroline has always had a love for sustainability and styling with pre-loved pieces. She has been sourcing vintage goods and reworking them since middle school.
Want to create with OBV? Drop your info below...